Wellness Starts Here...
With our insights, you can find hope and master your pain and life.
This is not another offer on how to be more resilient. You'll learn practical and effective ways to grow personally in adversity.
We created this membership with you in mind. Access the online courses, worksheets, audios, workbooks, and journals on your time. It's there when you need it, and you decide what topics you want to grow in.
Find a community with like-minded people.
"A good Coach knows that failure is part of the process. Their real superpower is in the ability to empower others to stay focused on the end game so they can win. To win, you must learn the importance of teamwork, practice the daily actions that lead to success, and tap into your inner strength. I am here to remind you of these things."

Jennifer Tracy
Your monthly payment of $7.00 includes lifetime access to Win The Mental Health Battle You Are Facing and Jennifer's Book. (All printable materials are NOT Included in the lifetime access)
Payment will be deducted from your Credit Card or Paypal account automatically, and you'll be emailed a receipt from either Stripe or Paypal.


Enter your bullet points here..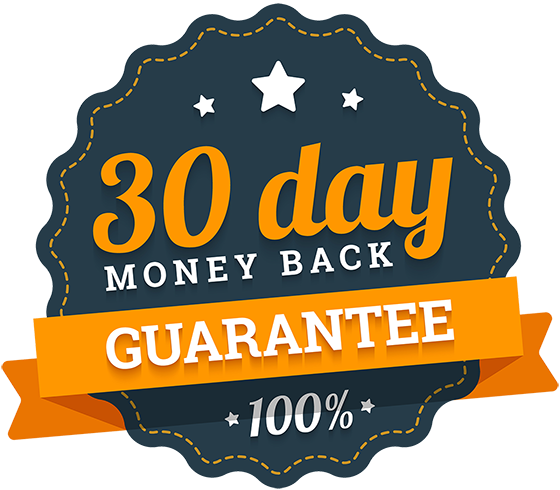 I am confident you will find value in our Fueled By Courage Membership Experience. If you log in and don't feel this is a good fit we will refund your money.

Are There Any Tests or Exams?

No- BUT if you want to find lasting change you have to put in the work. You never know when that next breakthrough moment is going to happen. Don't give up.

How much do I have to participate?

It's totally up to you. We think you'll find the content short and to the point. There are many ways to take advantage of the membership

Have a question that you want to be discussed but don't want others to know- just drop it inside your online portal and we will make sure to talk about it.

What is included in the Money Back Guarantee?

After the first month, at $7.00, we will refund your money if you are not completely happy.

If you log in and download all the content (printable items) and then ask for a refund, that will not be possible. We ask for your trust and respect, please.

What sets this membership apart from others?

We believe that lasting change takes time. With our membership, we've left nothing out. Accountability, community, and real solutions to the real problems you face. Access the resources you need when you want to.

I care deeply, and we've seen these time-tested strategies save lives.

Fueled By Courage combines decades of lived experience, education, and formal training.
Is there a time limit for access to the course materials?

Each month you will have access to the entire membership. Your monthly membership allows you to access the guides, worksheets, podcasts, or monthly challenges.

Is it OK to take this while I am in therapy?

Yes! I strongly believe in the value of therapy. This pairs well with any outside resources you are a part of, including coaching and support groups.

Right away! You'll have access to everything right away.

Can I share this with my spouse or significant other?

Yes, absolutely. But remember this is a personal experience and should only be shared with your significant other/partner.